WE ORGANIZE EVENTS
FROM A TO Z
KOMUM is a conference and event company built upon decades of staff experience in holding conferences. The company takes care of all aspects of organizing meetings and conferences.
KOMUM Conferences  unique advantage lies in the profound expertise of its team.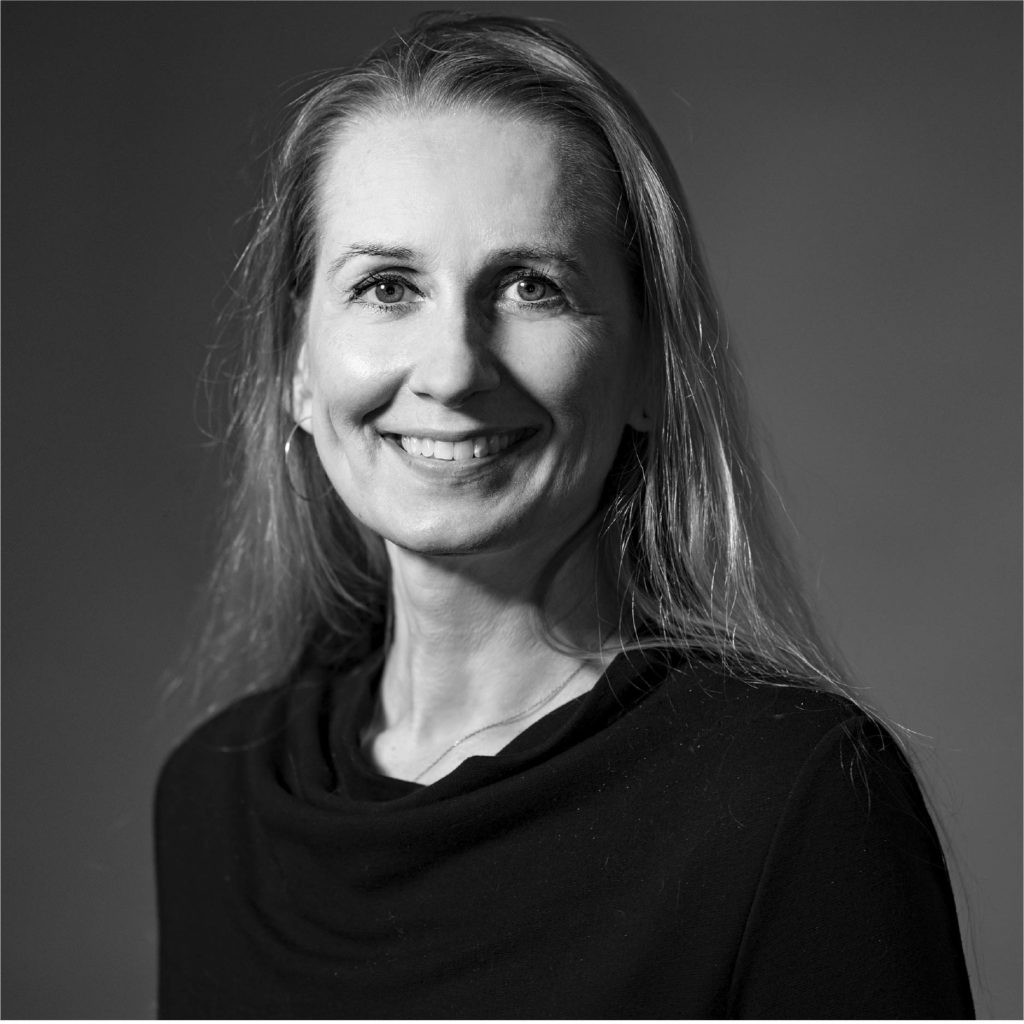 Ingibjörg Eyborg Hjálmfríðardóttir (Imma)
Phone: +354 897 5559
imma@komum.is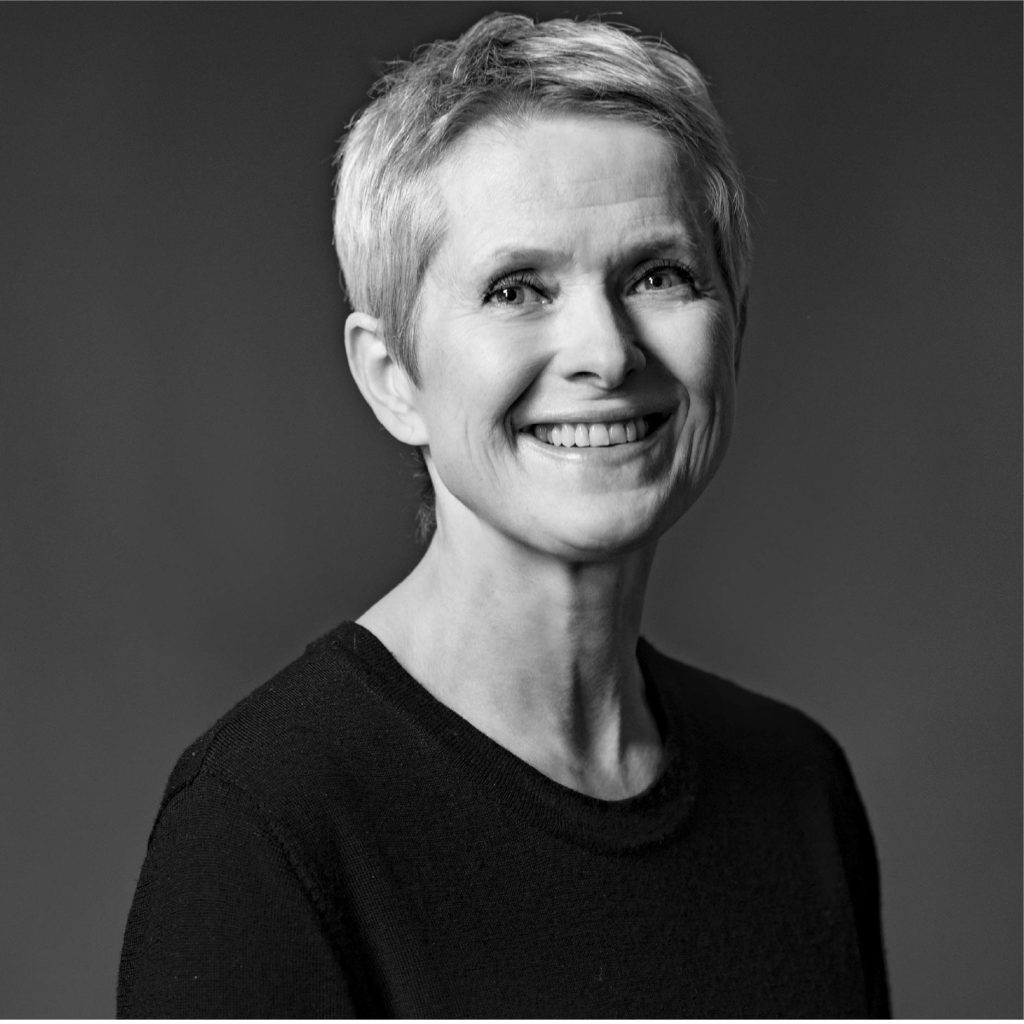 Helga Gunnur Þorvaldsdóttir
Phone: +354 822 1806
helga@komum.is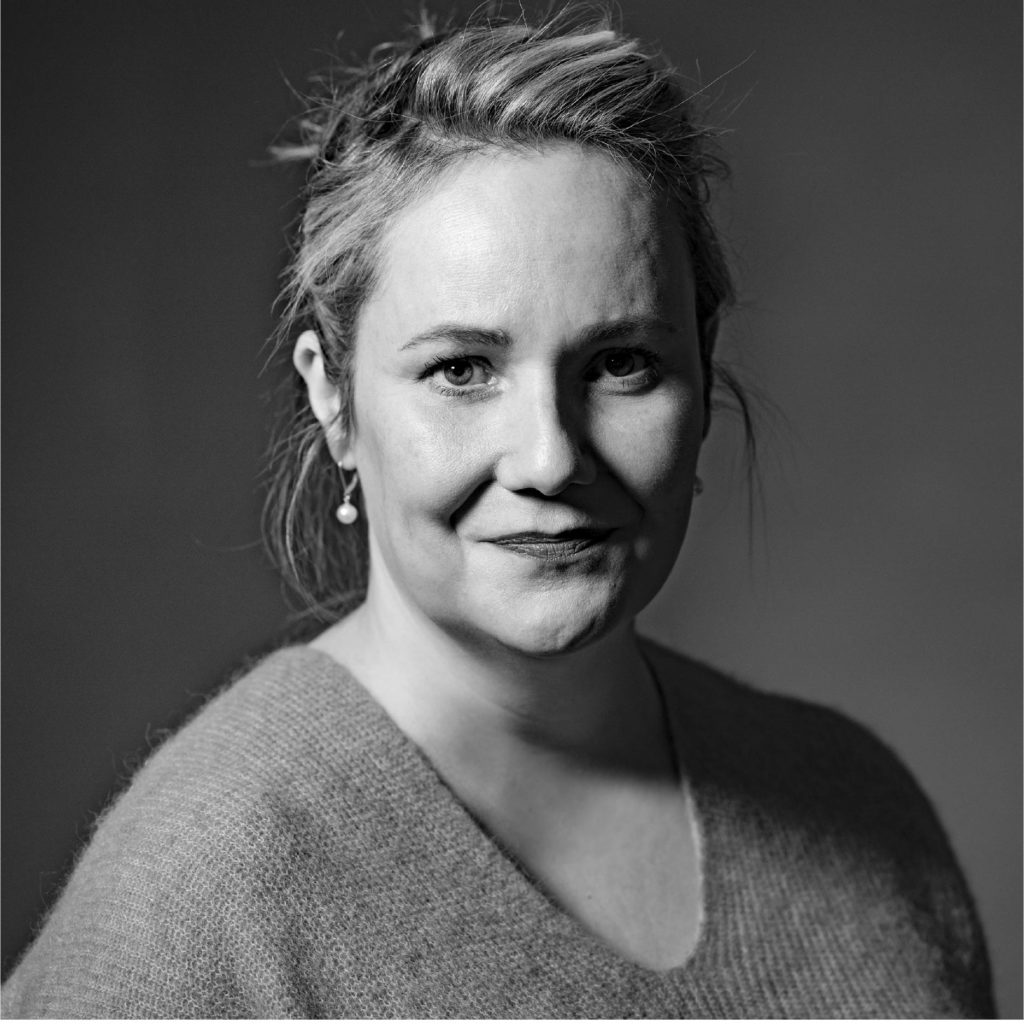 Tinna Pétursdóttir
Graphic Designer
Phone: +354 781 2205
tinna@komum.is
KOMUM Conferences was founded in 2021. Although the company is young, it builds upon the team's decades of expertise in conference planning and consulting, based on the foundation established by KOM Consulting.
The KOMUM team has been involved in organizing various ministerial meetings, meetings on behalf of the Arctic Council, Vestnorden Travel Mart, the European Orthodontic Society Congress, as well as international and Nordic conferences and meetings, both large and small.
KOM was founded in 1986, when one of the company's first projects was the setup, planning, and management of a media center at Hagaskóli school. This center catered to journalists sent to Iceland by foreign media for the Gorbachev and Reagan summit at Höfði that same year.
Additionally, since its inception KOM has overseen the international fisheries conference, the International Groundfish Forum, where 300 fisheries executives from around the world come together annually.